Jeremy the Echidna is the co-star of Sonic 3 & Jeremy. His idiosyncratic nature played an important part in the forming of the 3 central universes and the power struggles betwixt them.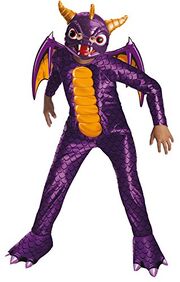 Appearance
Edit
Jeremy is a purple Echidna who can breathe fire and charge really fast.
Relationships
Edit
Jeremy has close ties to the founding fathers and his friendship with Oswald caused the interstellar conflicts of the 7th age, which was instrumental in the forming of the 3 central universes.  Jeremy has two younger sisters, Michelle Obama and Michelle Obama's clone
Controversies
Edit
Jeremy the Echidna is not without his personal and professional controversies. 
Homosexuality
Edit
Jeremy admitted his homosexuality before it was culturally acceptable. Before he could respond to the outcry, GYTHOR III destroyed the concept of homosexuality in the 2nd Central Universe, in which Jeremy resided at the time. 
Jeremy eats way too much. He once ate 2 whole roast chickens on his own.
Jeremy the Echidna lacks self awareness and even his sentience is questioned. This causes him to neglect his personal hygiene.
Early Life
Edit
Jeremy the Echnida was born when Spike from MLP was split into two separate forms, both Jeremy and Spyro the Dragon . When they spend time together, the integrity of the fabric of reality is compromised. When this happens, their is often backlash so Jeremy tends to avoid interactions with Spyro